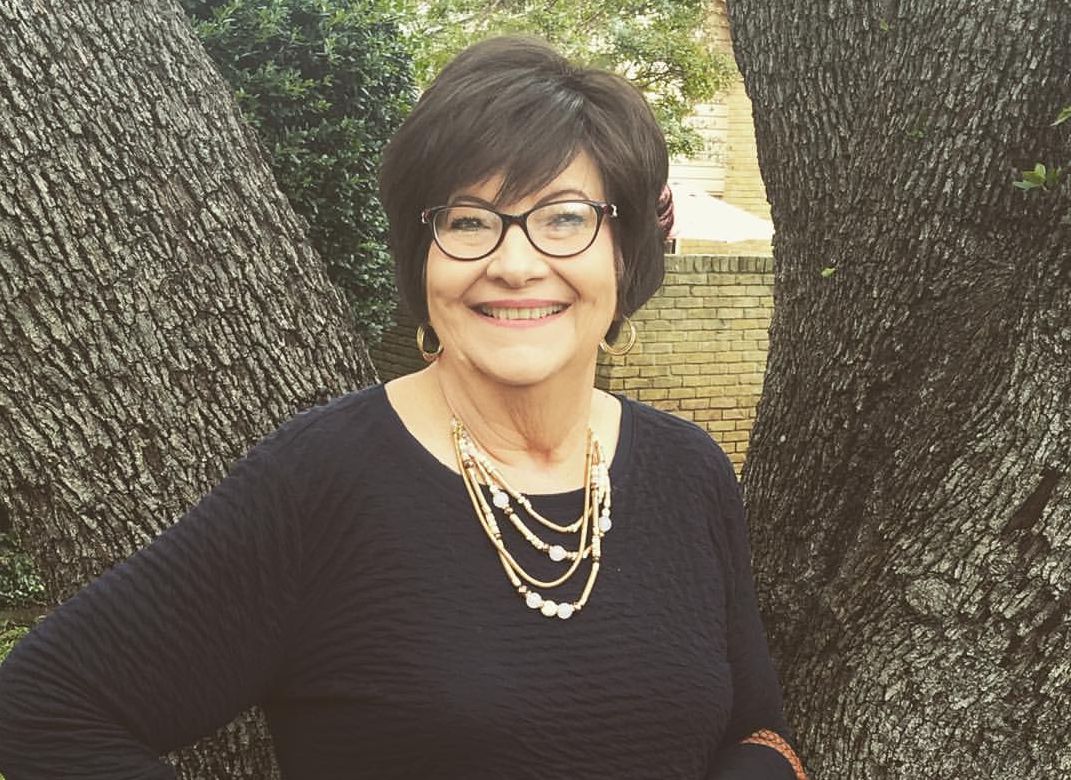 Sunday, October 27th at 6:00PM Open to all women. Bring your favorite homemade or store-bought dessert to share. Fellowship from 6:00-6:45PM. Worship and ministry after.
Melba Burk is a retired teacher of Special Education for 25 years. She has been in prophetic ministry since 1979. She along with her husband Brad, have traveled and ministered in churches, conferences, seminars and retreats until Brad went home to be with the Lord November 23, 2018.
Melba's vision is to restore, refresh, and deliver God's people from bitterness, anger, and despair through the teaching of God's word and the prophetic move of the Holy Spirit.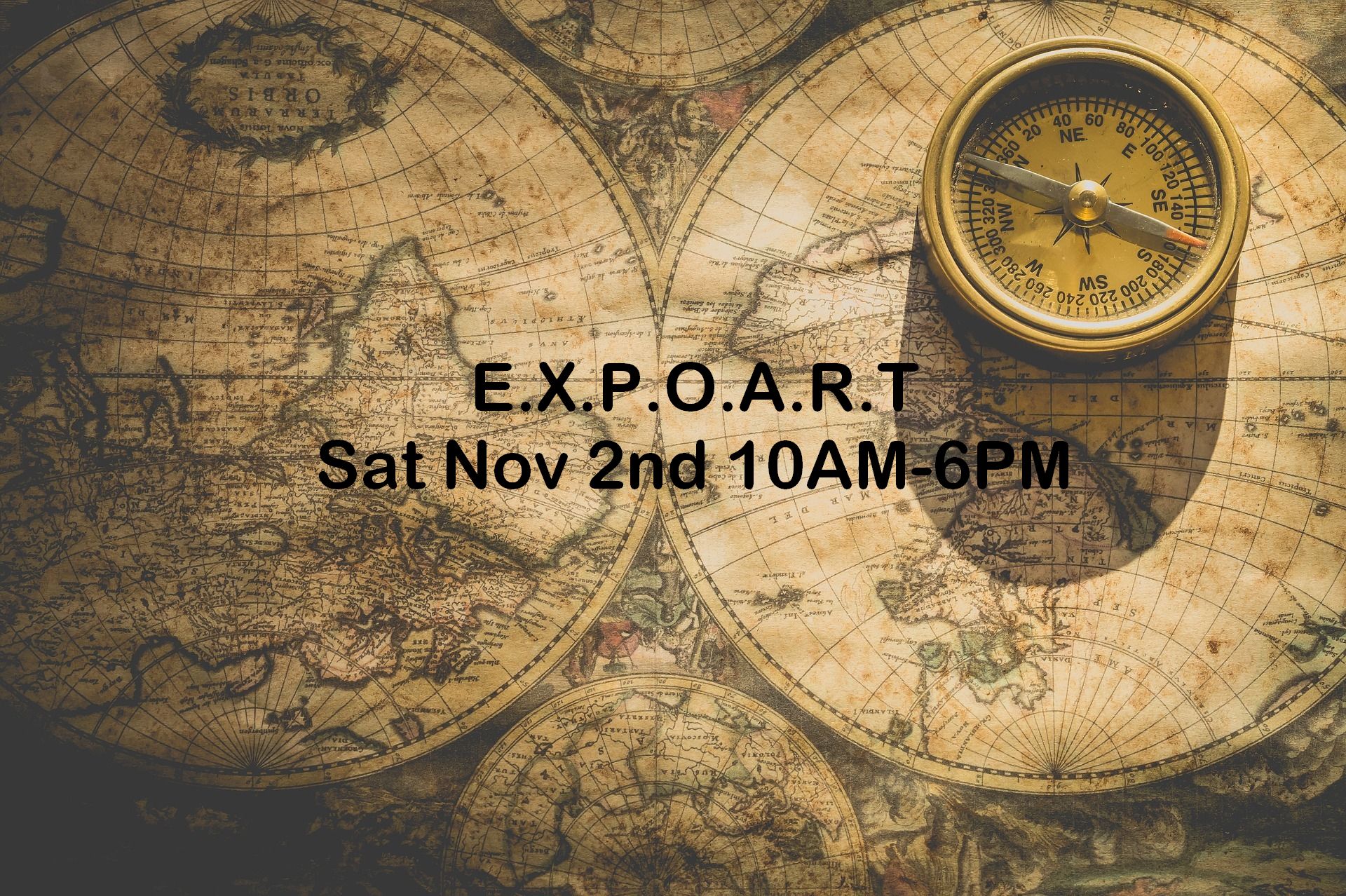 We are looking for the painters, musicians, story tellers, dancers, sculptors, writers, card makers, journal keepers, bloggers, bloggers, performing artists, weavers, photographers, wood crafters PLUS more. Yes, we are looking for anyone that can share a message of hope and inspire others to not give up on their dreams! We are looking for the wild imaginations that know their creative energy comes from a much deeper place that is beyond themselves! You can find E.X.P.O.A.R.T on Facebook here. For applications to volunteer to help with the event and for exhibiting art can be found here.