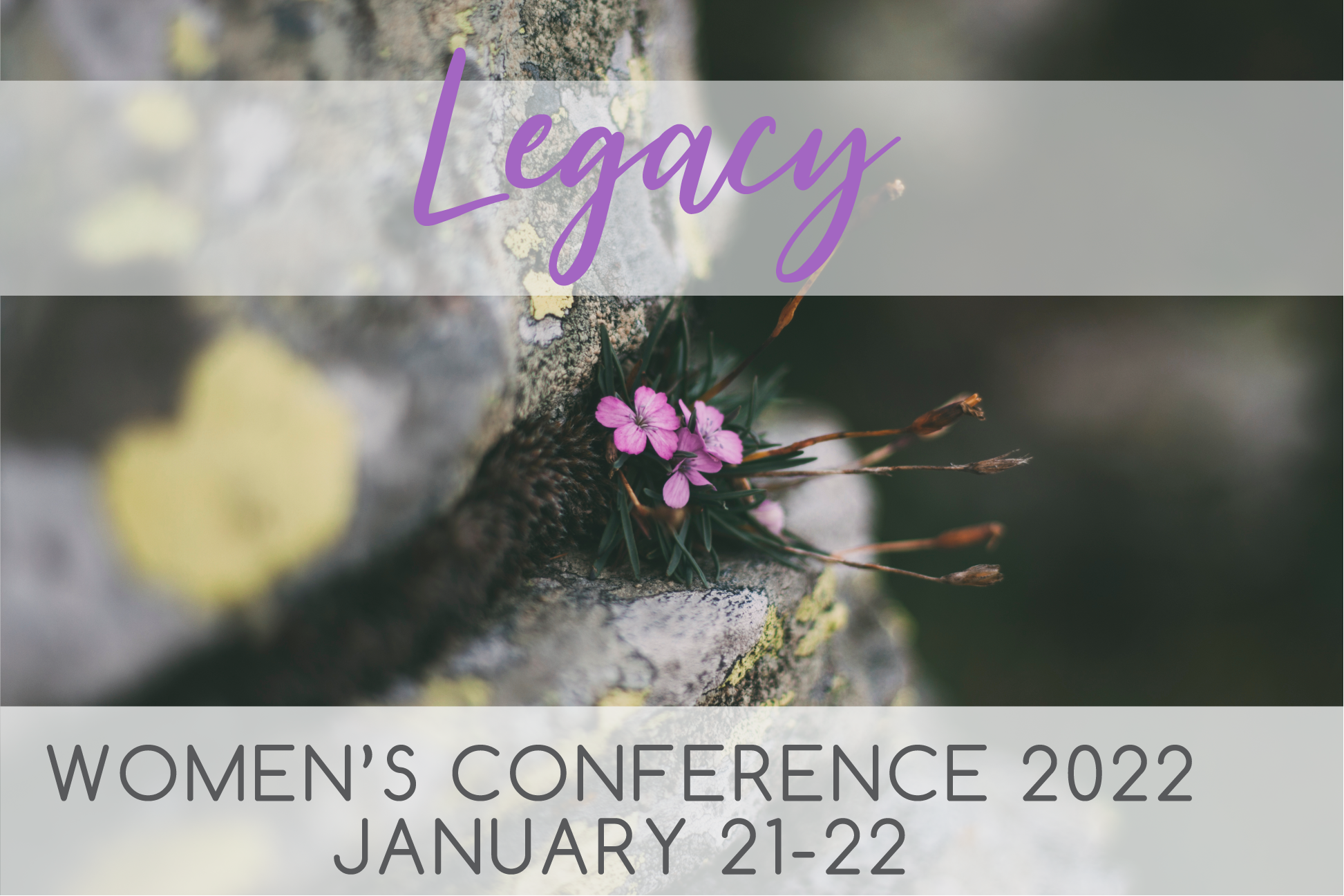 Conference is $35. You can pay at the door or by clicking on the red "give" button here on our website. It will take you to Tithe.ly. Click the drop down window for giving options and select "conference".
Speakers are Diane Kirkwood and our own Pastor Karen Horton.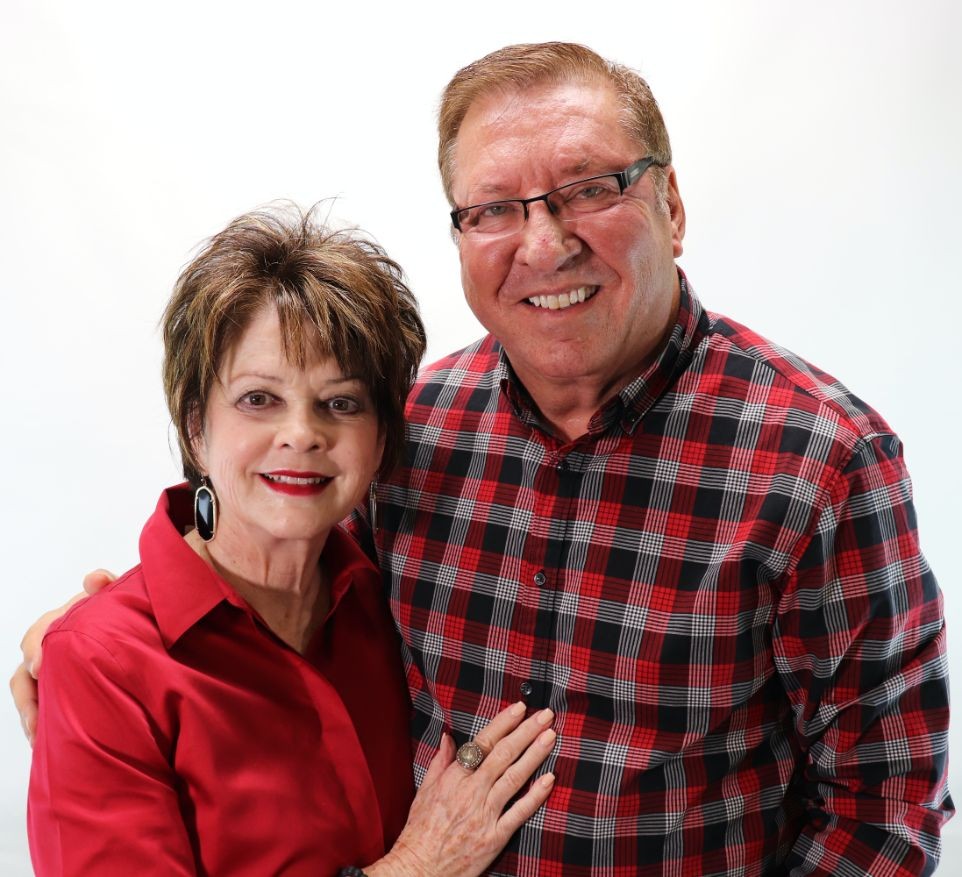 Diane along with her husband Kerry founded and pastor Trinity Fellowship in Tyler, Texas. She leads the weekly prayer meetings at Trinity and the Women's ministry called FLO leading a core team of women planning special events. Diane is also the East Gate director of Texas Apostolic Prayer Network gathering intercessory representatives from twenty-four counties in East Texas.