We believe it is best for our families to worship together. Of course, our children will not be able to understand or fully participate in all that takes place, but they see adults being participants, not merely spectators in the worship service.
We also place a special emphasis on training our young people in an atmosphere where the prayer, worship, and teaching is such that they can fully participate and minister one to another.
We involve all the youth in our family cell activities and have special material for young children. Our Wednesday evening service is a "Night of Equipping" for both adults and youth of all ages. After praise and worship the various classes are dismissed to their unique areas and programs. Our vision is to build strong relationships with the Lord and each other as well as strengthening character. We want to be people-oriented, not program-oriented.

WOLY - For 7th through 12th grades.
WOLY meets Wednesday evenings after worship.
Middle School Group (MSG)
Ages 5th through 6th grade
meets on Wednesday evenings after worship

Bucket Brigade - For 1st through 4th grades.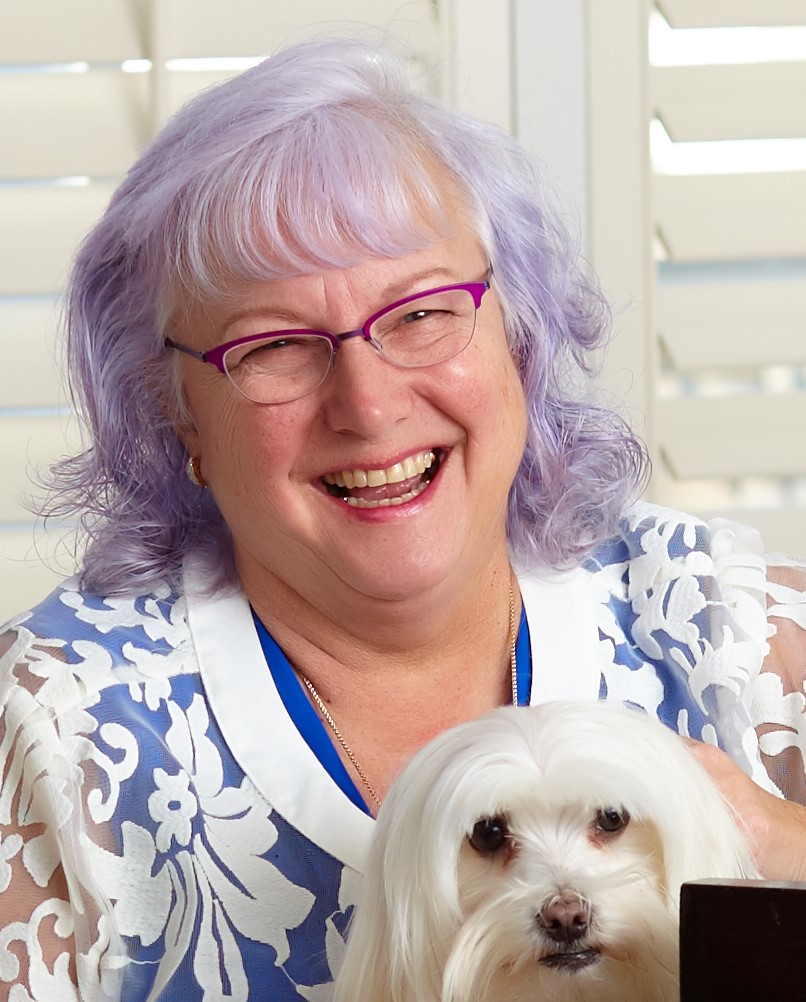 Karen Horton, Coordinator
Bucket Brigade meets Wednesday evenings after worship for a lesson and snack.
Well of Life Church believes children are a gift of God. We desire to be good stewards of those He has blessed us with. Bucket Brigade is our ministry for children who are in 1st through 6th grade.
The name "Bucket Brigade" is taken from the old time concept of passing water from person to person, down the line. It is important that our children be equipped to pass on to others the life God has placed within them.
We would love to have you join us in the future and participate in the wonderful things God is doing in the lives of our children.

Water Spouts - For ages 4 years old through Kindergarten.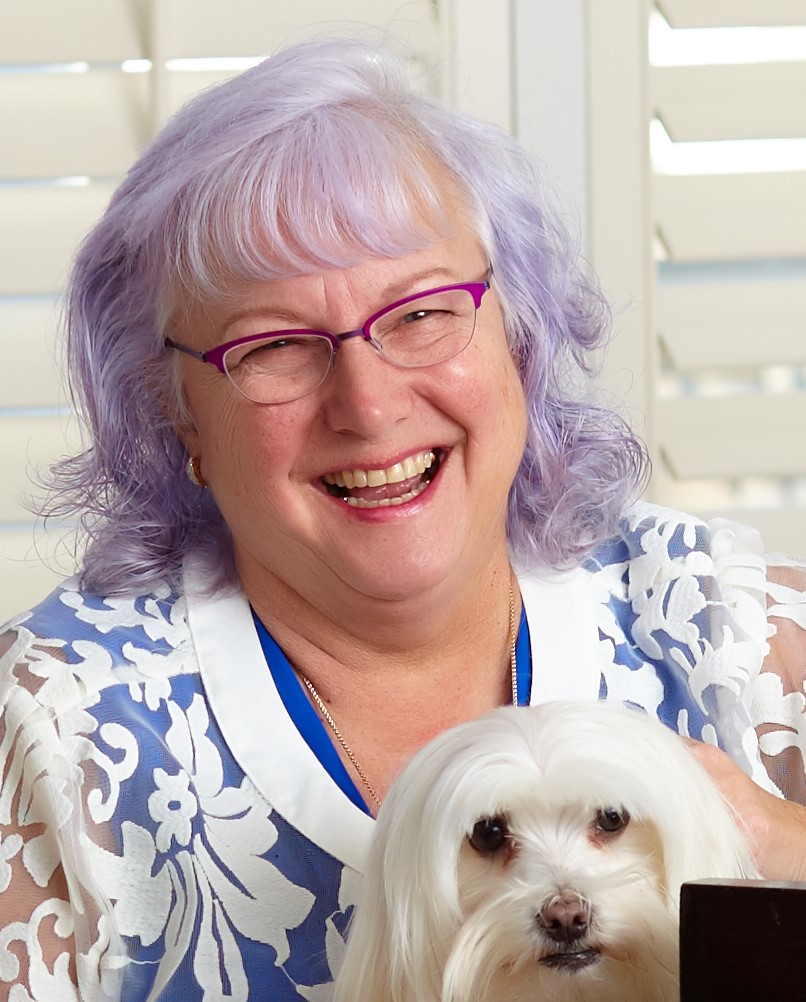 Karen Horton, Coordinator
Water Spouts meets Wednesday evenings after worship for lesson and a snack.

Sprinklers - For children who are 2 and 3 years old.
The Sprinklers meet Sunday mornings during the message. Please drop your child off in our nursery by 10:30 am.
Nursery
For each service a nursery is available for newborns through age 3.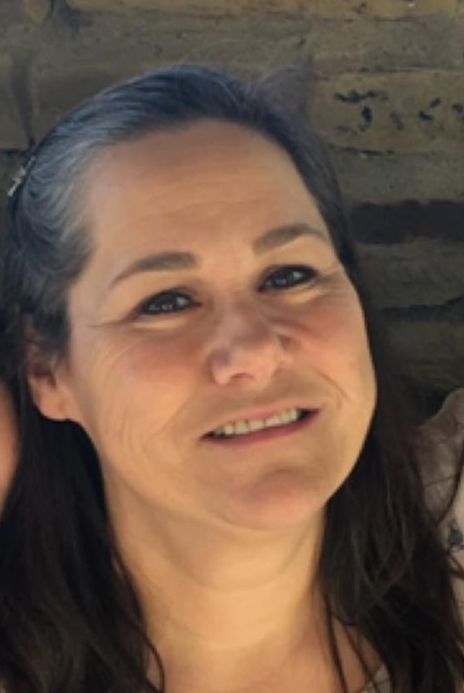 Tonya Lloyd, Coordinator