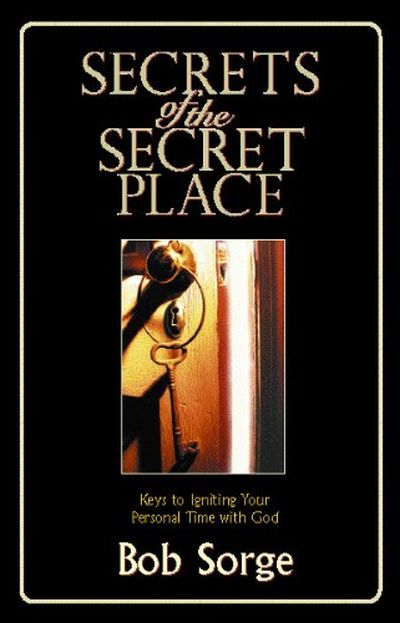 On Monday nights at 6PM beginning March 19th.
Strengthen yourself in the Lord. Pursue intimacy with God. Learn about the secrets and mysteries BEYOND the veil. Let's go deeper together.
This is a 12 week DVD driven study.There is a book and study guide for $28. Books are not required to attend the class but will definitely help you receive the most benefit. You must register whether you buy books or not. To register click here.