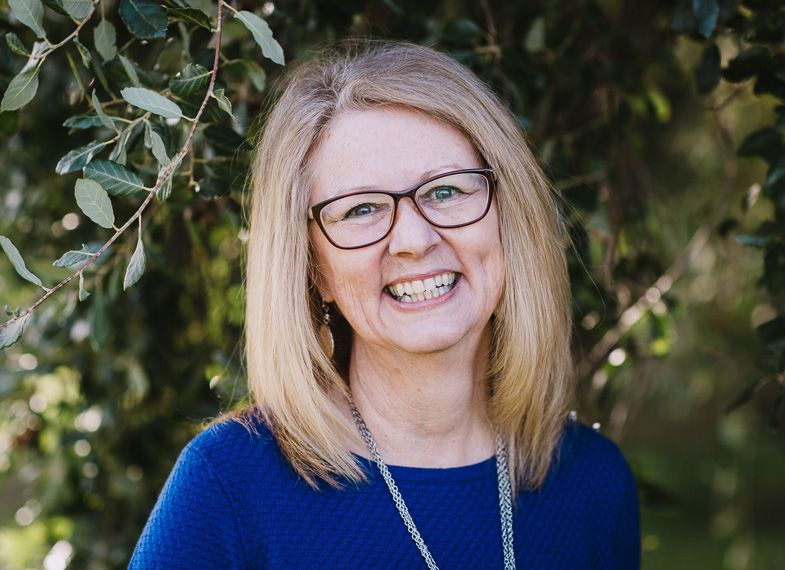 ARISE Women's Conference is Friday, February 22nd and Saturday February 23rd featuring Wendy Backlund of Igniting Hope Ministries. This conference is open to all women.
Wendy is an author and speaker who carries a passion for people to be set free from their past. Her dream is to release hope and the revelation of the renewed mind, leading the body of Christ into life-changing encounters with God. Registration is $30 You can register here.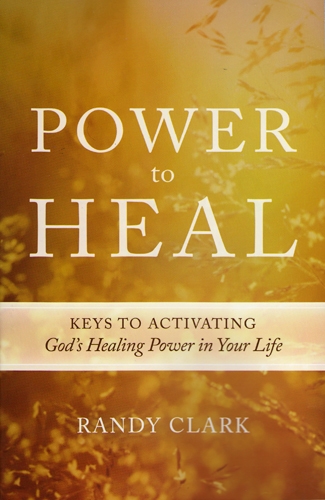 Power to Heal: Keys to Activating the Power of Healing in Your life is free to all and will be offered on Wednesday nights beginning January 9th at 6:30pm. This is an 8-week DVD driven study by Randy Clark.
In this class you will learn how to:
Receive and share words of knowledge for healing
Pray with authority to release God's power
Keep ministering to people when they don't instantly get healed
Use the five-step prayer model
Step out, take risks, and watch God do the miraculous
These classes will have time for testimonials, encouragement and practical application. They are open to anyone seeking to grow in spiritual application.